Notes
I haven't written much since 2013, but look for thoughts on Product Management this year.
Back in 2011, I stopped researching vaccines at Mass General Hospital and dropped my plans for med school. I bundled up my stuff, moved to San Francisco became a Software Engineer. It seemed crazy at the time but has turned my career into a rewarding one.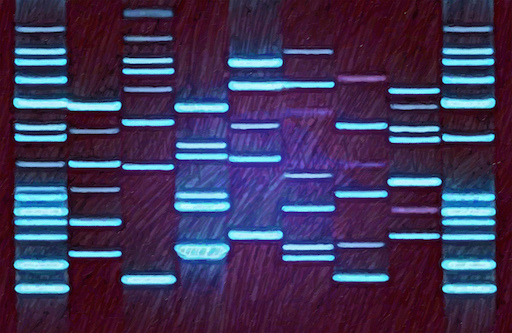 From 2011 – 2013, I thought and wrote about code, especially about how people use Ruby, Python & Clojure.