Hi, I'm David
I'm driven, curious, and I haven't met a challenge that I shied away from
By day, I'm a Product Manager. I'm fascinated by the intersection of real human problems and responsible technology.
In my free time, I think about the future and write stories.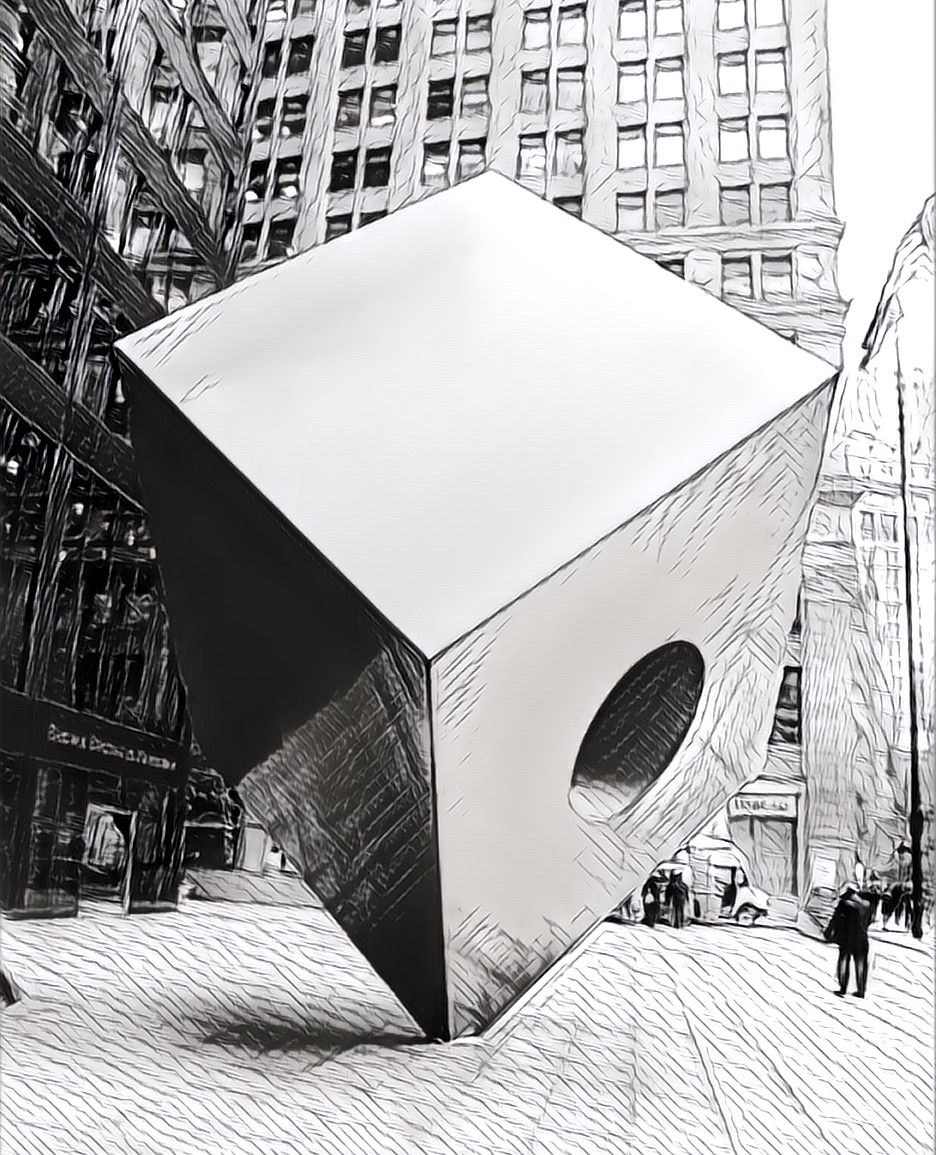 Writing fiction is a gateway to exploration. This is a new thing for me, but I'll be publishing them here soon.
Tailored: A meditation on ambition – Coming soon
Telling numbers & other points of view – Coming soon
On the side, I toy around with human/computer interaction through code.
Right now, I'm particularly interested in reading history and speculative fiction.
Some favorites from my bookshelf:
Bone Clocks, David Mitchell
The Great Believers, Rebecca Makkai
The Handmaid's Tale, Margaret Atwood
Story of Your Life, Ted Chiang
A Little Life, Hanya Yanagihara
Sapiens, Yuval Noah Harari
The Ghost Map, Steven Johnson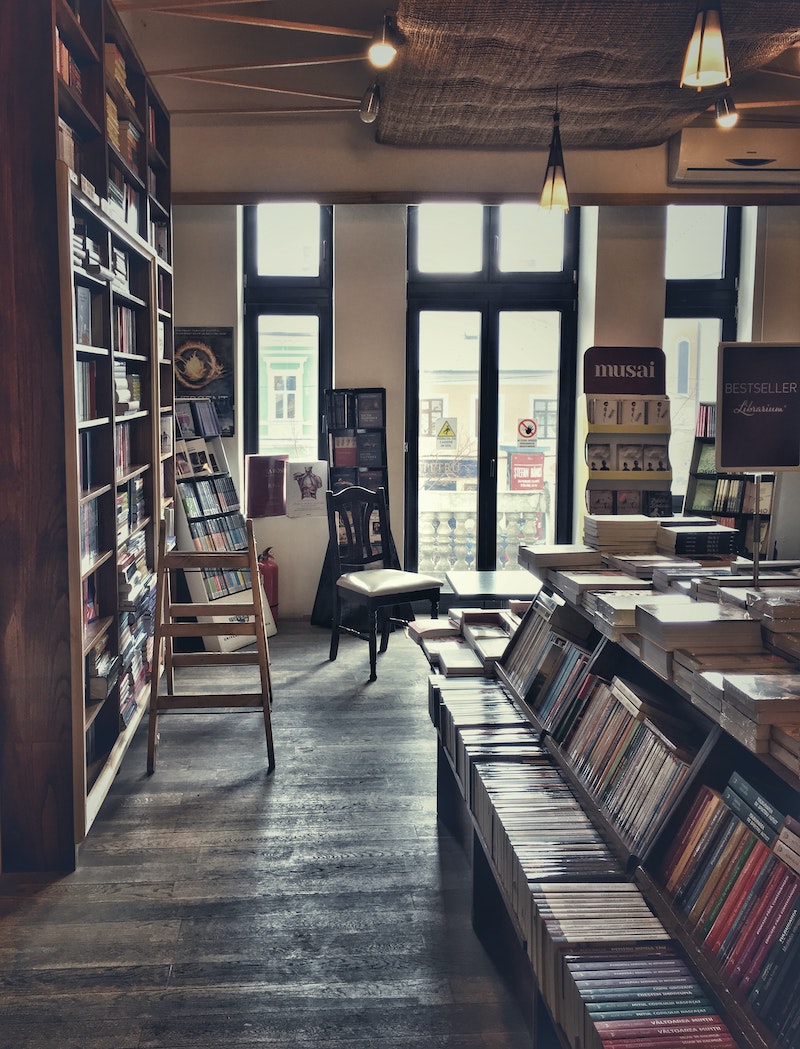 Am I missing out on something great that you're reading or writing? Send me a message on Twitter, and we can talk about it.